Welcome to Summer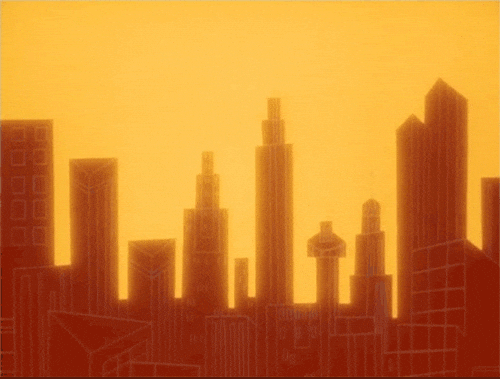 Blasting heat, beach episodes, and it's time to buy some new shades because....
SUMMER IS HERE !
Don't worry if you have any past season threads you forgot to put up! There's a 24 hour leeway right after the Season Change for you to squeeze in any last-minute threads, and you can always use the
Threads of Time
forum too!
Seasonal Location
One giant pokemon gym has dropped itself into Pandopolis and the gym leader is ready to battle you as long as you beat his challenge first! Come check out the fire gym, earn yourself a pokemon badge, and catch some pokemon!
READ MORE HERE!
All threads from the Temple of Talos have been moved to the
Centria
.
Seasonal Event
With the change of summer, people have been reporting a lack of powers as well as new powers! All super abilities have randomly been swapped among citizens of Pandora, causing a lot of chaos and general panic among some who might not have wanted their gifts passed along or never asked for them in the first place...
READ MORE HERE!
More Announcements!
P & L PROJECT Plots & Lore is working on a project to update the location and lorebook submission system this season. While it will not be changing by look, we'll be updating some requirements for these submissions and going through the current submissions to make sure everything is uniform. This will take us some time, but to ensure that we don't have any crossed wires the locations and lorebook submissions are currently closed until the project is complete. Any current submissions will be considered/asked for edits/etc, but no new submissions will be allowed until the project is complete!

RETURN OF THE MAGIC HAT Back by popular demand, July 1st will see the return of the Magic Hat! Keep your eyes peeled for more information on that day! New system and new medals~ ;)

PLOTS & LORE COMMUNITY VOTE Also on July 15th, P&L will be launching an event for the community to help select what event and location to repeat for the Fall. More details to come in June, but start thinking about what events and locations you might want to see again!

MATURE CONTENT GUIDE UPDATED The Mature Content Guide has been updated to reflect recent updates to our policy and tools related to sexually explicit content, as first announced here

NEW HUB CITY The Commune has broken away from Elysium with the help of Team Stargazer and Pandora has brought a new Hub City for everyone to check out and use in the Cosmic Wilderness. Come check out the details here!

Special thanks to Mako for helping us write the Commune Hub City! <3
PRIDE EVENT Come celebrate pride in Heavenfell this June! Every day in June there is something going on and everyone's invited. Read more here!
GOVERNMENT ACTIVITY CHECKS PAUSED. Activity Checks for government activity are currently paused. We are working on a new Pandora feature that will impact how government positions are handled, so keep an eye out for that later this season!
Last edited by a moderator: