Welcome to Autumn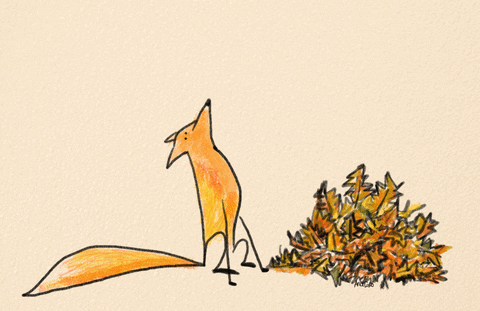 Break out the pumpkin spice everything and judge anyone who judges you
BEAT THEM TO THE PUNCH
Don't worry if you have any past season threads you forgot to put up! There's a 24 hour leeway right after the Season Change for you to squeeze in any last-minute threads, and you can always use the
Threads of Time
forum too!
Seasonal Location
A spooky house has appeared in every last hub city, that appears identical. Inside is a random maze of your worst nightmares. Have fun!
READ MORE HERE!
All threads from Valhalla have been moved to the
Otherworld
.
Seasonal Event
In order Pandora is acting a bit weird lately. People are quite-literally glitching out. It's totally not a precuror to something else. No siree.
READ MORE HERE!
More Announcements!
NEW HOUSING The housing listings for the Crystal Vales, Pandopolis, Centria, and the Cosmic Wilderness have been upgraded to match the new location template! On top of that, we've added images, and much more detailed descriptions of each! Take a look in the LOREBOOK to check it out!
NEW GOVERNMENTAL SYSTEM We retooled some things to make being a part of the Pandora Government more interactive and fun! Take a look-see at the new group HERE
SEASON CHANGE PART 2 Because there's a lot for this season change, we've actually decided to hold off on releasing a few elements. Get ready for the season change's dessert which will be coming this weekend, which will include cool stuff like the official release of Horizon, new Dread Waste housing, some lore, and some other cool goodies <3
Last edited by a moderator: