Star Wars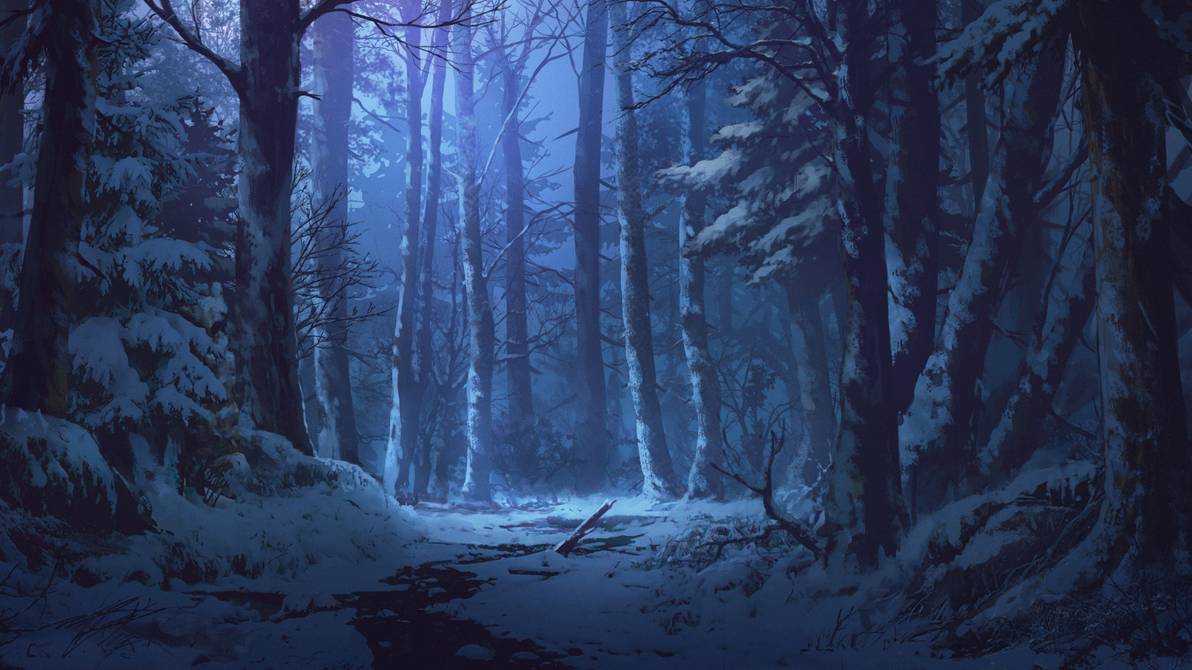 May 15, Y109
@Anakin Skywalker
​
When Cal had told Obi-Wan that Anakin was here in Pandora there was a part of him that wanted to go and look for him immediately. Everything had clicked then, the feeling that Anakin was really alive and not gone- was true. His instinct had proven him right. The only thing that stayed that course of action was the fact that Anakin had expressed a desire to be left alone for some time. So he would respect that.
In all truth though, Obi-Wan was worried for Anakin, there was always a part of him that would be. Even though he knew Anakin and trusted that he would make it out of any situation. There was a part of him that wanted to always be sure that Anakin was alright. When Cal told Obi-Wan that Anakin had been killed defending younglings at the temple from Darth Vader he had been devastated. But despite the grief he had the feeling that Anakin was still alive. Now he had to wonder if that feeling was only due to Anakin's presence here in Pandora. It was painful to think that Anakin had such a difficult time here already. It only added to his confusion of what this place really was.
But today....Obi-Wan decided to pay his former padawan a visit. Thanks once again to Cal, Obi-Wan was able to get the coordinates to Anakin's last known location. Combined with their connection via The Force, Obi-Wan knew he'd be able to find him. And if Anakin needed more time, he'd be able to give that easily. He just wanted to check on Anakin and make sure he was ok. That much at least.
So, Obi-Wan Kenobi made his way to Brattur. Upon landing it was clear what sort of place this was. Cold, harsh, but a place where life was thriving despite a deeper and very old looming presence. Parking his ship a bit out of the town's territory out of respect for the people- he exited and started to make his way towards the settlement. He made no attempt to hide himself via the Force. Anakin would know he was here.
Hopefully, they would be able to meet.
---
Picture Credit: andanguyen
[/CENTER]