Inglourious Basterds
Posts

623
Age

96
Location
Species

Human and Proud!
Occupation

Ex-Guerrilla Warrior/Hunter
Profile
Organizer
11/01/110
No Tag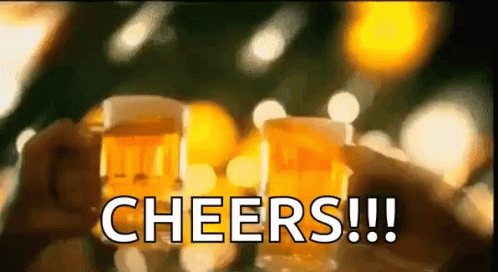 ​
"
Well...looks like it's just you and me, kids.
"
Gerold Hirschberg was well and truly alone for the second time in Pandora, and for that, he would spend his last day in the usual meeting place with not much else besides the planes to keep him company. At the very least, he would stay there long enough to get just a little drunk; at the most, he would end up walking out of there sideways. Neither of these options, however, seemed
that
bad to him any more.
This time around, he would have a lot of clear reminders that his new friends, wherever they had been brought back to, had still been very much alive upon the days of their 'disappearances'...and maybe this time, if he kept his head on straight and didn't go on any more stupid 'revenge missions', they would all be back someday. Back to pick up where they had last left off, and perhaps also start up a few new adventures to brag about later on around the campfires.
"
Since I'm the only one who can talk, I'll uh, just make this a quick one...
"
Until then...he would just have to wait, and watch...and drink one more to their memory while he had the chance.
"
Here's to the Wolves of the Waste, wherever they are now...and wherever they're gonna be!
"