Welcome to Spring!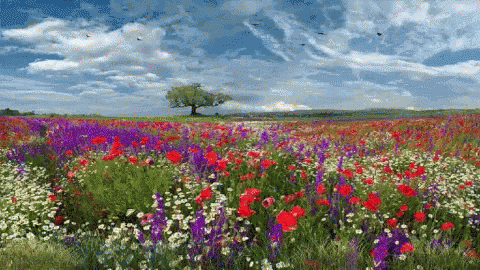 March Winds, April Showers, May Flowers...
SPRING IS HERE !
Don't worry if you have any past season threads you forgot to put up! There's a 24 hour leeway right after the Season Change for you to squeeze in any last-minute threads, and you can always use the
Threads of Time
forum too!
Seasonal Location
A random giant fantasy looking Temple has slapped itself down in Centria like it's been paying rent. At the same time, the weather seems to be acting rather extreme in parts… Does that have something to do with the God of Storms? Visit the temple to pray or sight see, and hold onto your hats!
READ MORE ABOUT THE TEMPLE HERE!
READ MORE ABOUT THE WEATHER HERE!
All threads from the Grinning Peaks have been moved to the
Vales
.
Seasonal Event
Rumblings have turned into literal earthquakes in the Commune on the moon. Elysium seems to be ignoring the problem and the Commune is reaching out to
you
to help solve their problems. Come save the moon!
READ MORE HERE!
More Announcements!
NEW SEASONAL BRAINSTORMS Use 'em each season to find what you need, organized neatly by season, all for your seasonal plotting needs! Feel free to check out the cool templates and some example ones from staff in the Brainstorm section! There's a shiny new prefix and even some templates for you to use as well!
Last edited: