Star Wars
Posts

38
Age

37
Gender

Male
Race

Human
Occupation

Jedi Master
Alignment

Lawful Good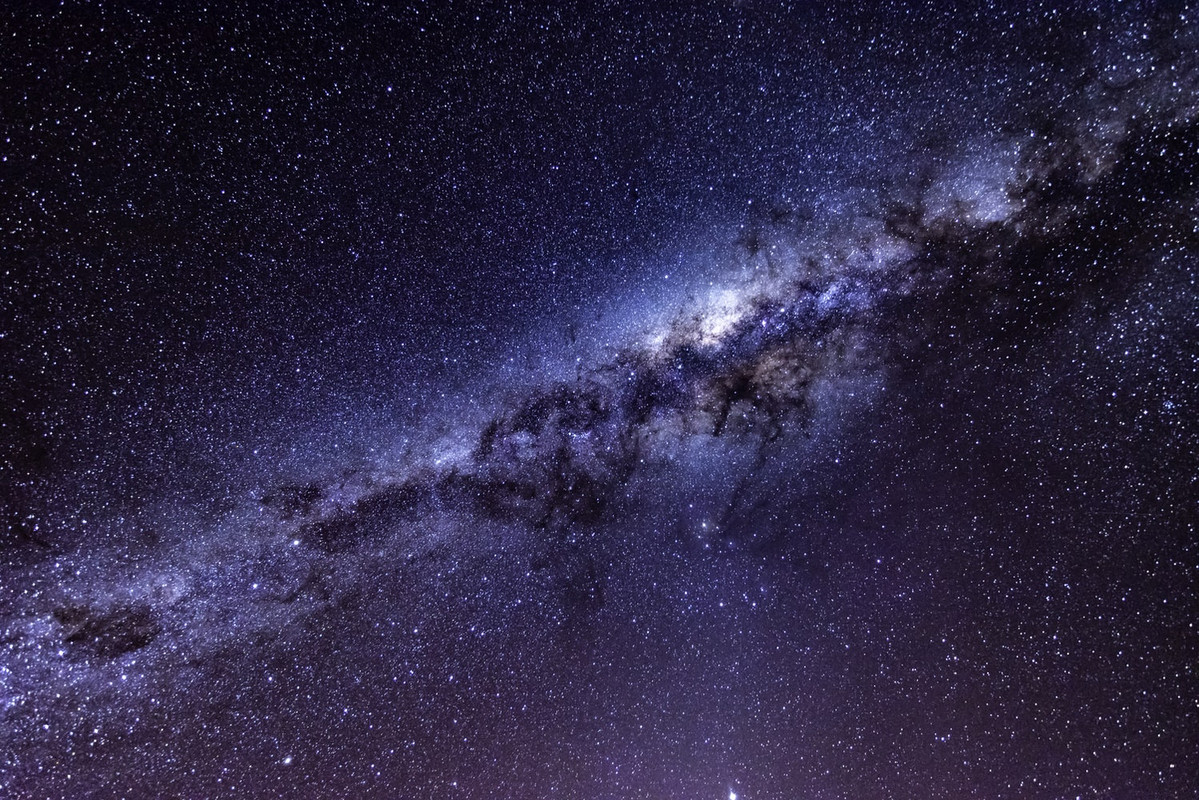 April 4, Y109 @Cal Kestis
​
Time flew, or maybe it was just because.....well things were a bit much for Obi-Wan.
Even a Jedi Master could need time to cope with what had just been told to him. After the news of what had happened to the Jedi Order back home he honestly felt at a loss of what he
could
do. It was a lot to come to terms with something you had not personally witnessed. He could sense it- sure, but he wondered if the feeling was muted due to him not witnessing it first hand. Regardless, Obi-Wan felt it.
So he secluded himself for a bit. When he wasn't exploring the city and finding things to fill his time- he meditated. Cal Kestis proved to be quite kind, offering Obi-Wan a place to stay on his ship. And so together, they went around the galaxy as Cal did odd jobs here and there. The young Jedi often took this time to explain things about the galaxy to Obi-Wan. It was different from their home but there was also a sense of familiarity in exploring and seeing the sights. And Obi-Wan took this time to learn from Cal. The young man had grown a lot from that youngling he once knew in the temple. And to see him still holding on to the Force, and following the Jedi way warmed Obi-Wan's heart.
That was not to say Pandora was not full of mysterious and strange surprises to the Jedi Master. There were even things that took Cal by surprise- despite the time he had been here. Obi-Wan had been quite shocked when one day Cal brought back a Loth-wolf by the name of Leora. The surprises kept coming when only a handful of weeks later Obi-Wan encountered a young varactyl named Boga. Both these creatures as it seemed, were called daemons- creatures who mirrored their human partner. They followed close by, and were utterly intertwined with the Jedi. And in their travels they saw other daemons with their counterparts roaming all sorts of planets- they had all appeared during this spring it seemed. At least this place wasn't boring.
The galaxy, the universe- it always had something to teach. And slowly, things became a new form of normal.
Just a few days prior to this day, Cal brought news of a rumor... an item located at a remote planet nestled in the heart of the Cosmic Wilderness. After listening to the rumor and doing some light digging of his own- it seemed the item sounded honestly like a holocron. Was it a holocron? If it was...what could they do? What would it have? It was not exactly something either them could ignore- so a decision was made to go check it out.
So, they set off, on their way to see if this rumor had any basis in fact. Did it? And if so- Obi-Wan wondered what that would mean. Right now though, it was a quiet moment, the ship was placed on Autopilot and well on it's way to the corner of the Galaxy where the holocron was said to be located. So Obi-Wan went to see what Cal was up to finding the young Jedi Knight amongst his plants. He cared for them quite a lot he had noticed. And they thrived under Cal's watchful eye and hand. A smile touched Obi-Wan's features as he remembered the plants in the Jedi Temple; watering them with Master Qui-Gon Jinn and meditating under the shade of the trees in the Room of a Thousand Fountains.
"Mind if I join you?"
Obi-Wan asked, his voice softly breaking the silence. Boga had trailed not too far being Obi-Wan but now that they were in the room, she found a nice corner under a table to curl up under. If Cal wanted to be alone though, he would go and perhaps meditate or even go back to watching the ship from the controls. But there was also something he did want to bring up to the young knight. But he remained quiet allowing Cal to answer.
---
Photo Credit: Graham Holtshausen